Allegiant Air made this announcement:
Dear Valued Allegiant Customer,

Together We Fly is more than a phrase, it's what we stand for. At Allegiant, "together" means you – our valued customers, the communities we serve, and our 4,500 team members across the country dedicated to providing you with access to safe, affordable nonstop travel. That's as true today as it will be tomorrow. I wanted to share with you some of the actions we are taking to ensure you can fly with confidence now, and that will enable Allegiant to continue to be there for you in the future when family visits, vacations and events resume.

As a domestic airline, Allegiant was not impacted as early in the arc of the Coronavirus / COVID-19 outbreak as many other carriers. However, as events canceled and popular destinations closed across the country, that quickly changed. We have reduced our flight schedule significantly, but are working to preserve flights where we are able. We thank you for your understanding as those reductions continue. As always, if you are booked with us, we will let you know immediately should there be a change to your scheduled flight, and work with you on all available options.

Temporarily reducing our schedule is just one of many strategic steps we are taking as a company to maintain financial stability now. This enables us to best ensure we can support your travel needs, the livelihoods of our team members and the businesses in the communities we serve that depend on air travel for their customers in the future. We know that our ability to continue providing nonstop service is critical in many of the communities that have been hit hardest. In many areas, our presence means jobs, tourism and economic impact as well as flights, and we are as committed to local recovery as we are to serving our customers.

Please know that your health and safety and that of our team members is, as always, our top priority. We are in constant contact with the Centers for Disease Control and Prevention, World Health Organization and other authorities, following all current guidance. Our aircraft cleaning program ensures all surfaces are disinfected to the highest possible standard. In addition, we are now treating all aircraft with an advanced protectant solution which creates a microscopic film shown to kill any virus, germ or bacteria coming into contact with a treated surface. This product is safe and effective because it forms a colorless, odorless protective barrier on all surfaces of the aircraft to prevent cross-contamination.

During these uncertain times, we know there are many factors that go into your decision to travel. If you would like to change your travel plans, you may continue to do so without incurring a fee. We introduced an online tool you can use to make changes or cancel your flight without contacting Customer Care. For more information and the latest updates, visit our COVID-19 information page here.

We will keep you informed of all new developments. But please know that our team continues to be committed to your safe, seamless travel – now, and in the future. We are all in this together.

Thank you once again for flying with us.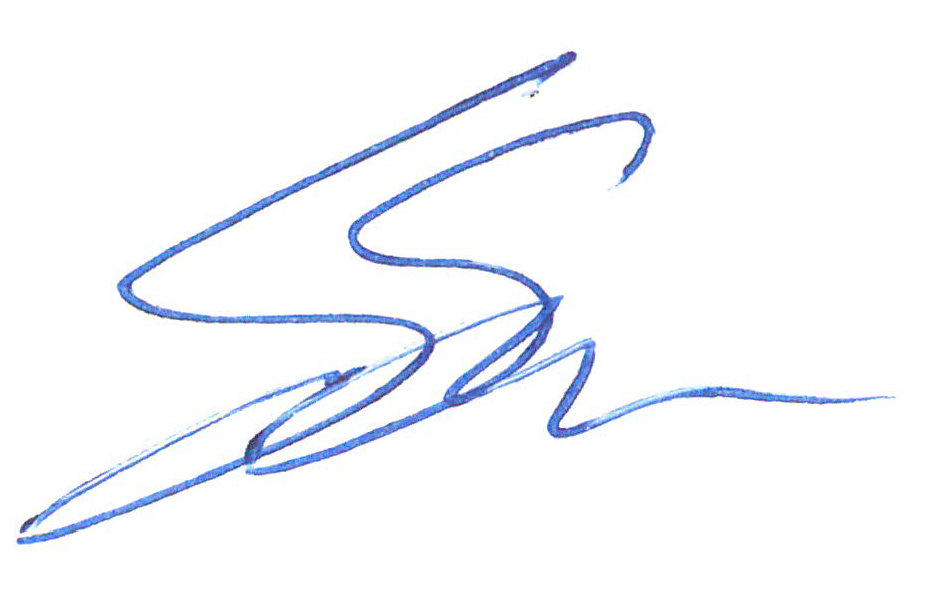 Scott Sheldon
Chief Operating Officer