ZIPAIR Tokyo announced its decision to launch flights between Tokyo Narita and Mineta San José International Airport on December 12. Reservations for the service will open today and the carrier will offer an inaugural fare to help celebrate the nonstop service between Japan and the Bay Area.

ZIPAIR operates the highly efficient Boeing 787-8 aircraft on its international routes and will initially offer three flights per week to Mineta San José airport. The city of San José is known for its incredible weather, cultural diversity, creative innovators, and opportunities to uncover endless possibilities for adventure and fun.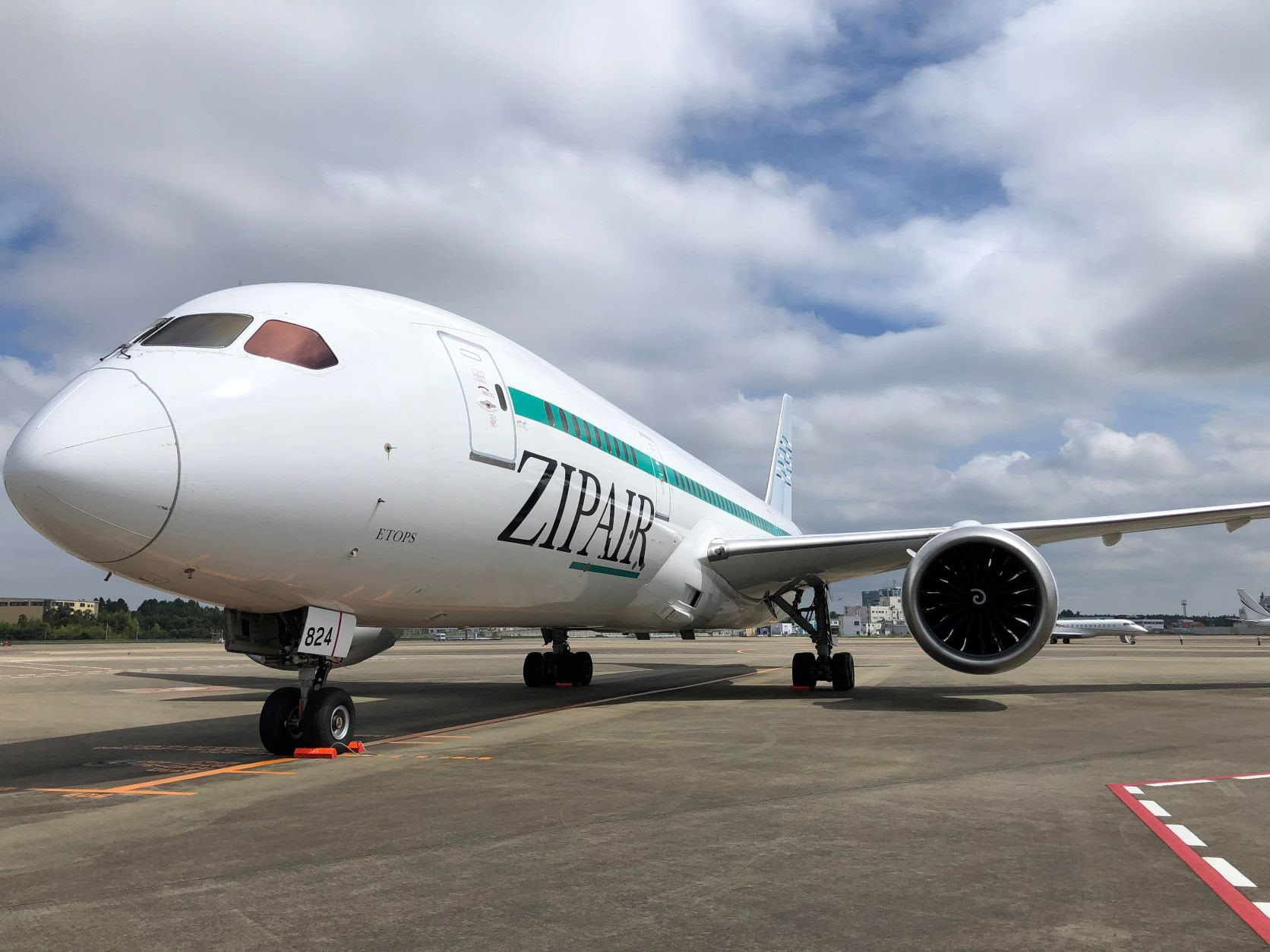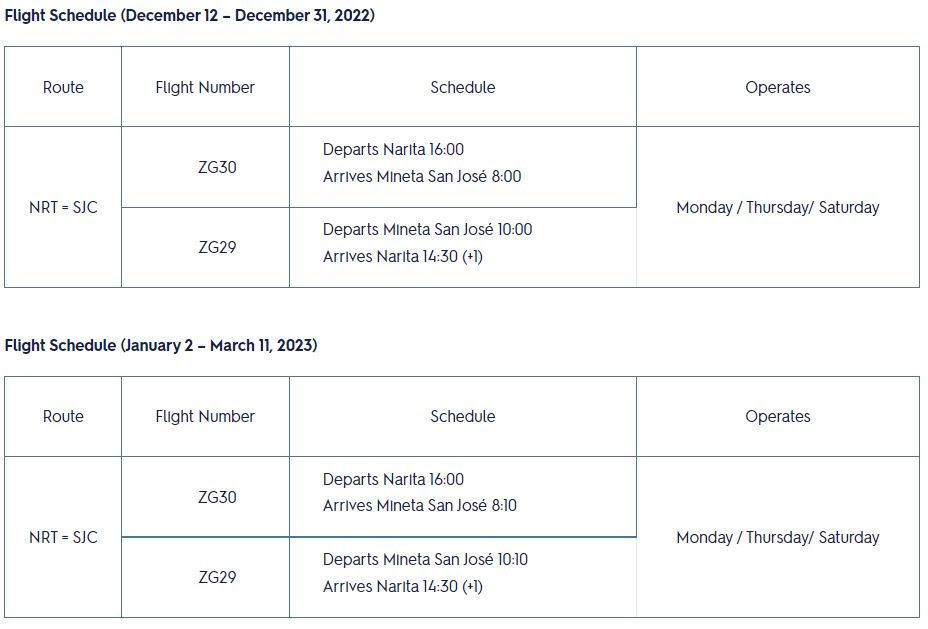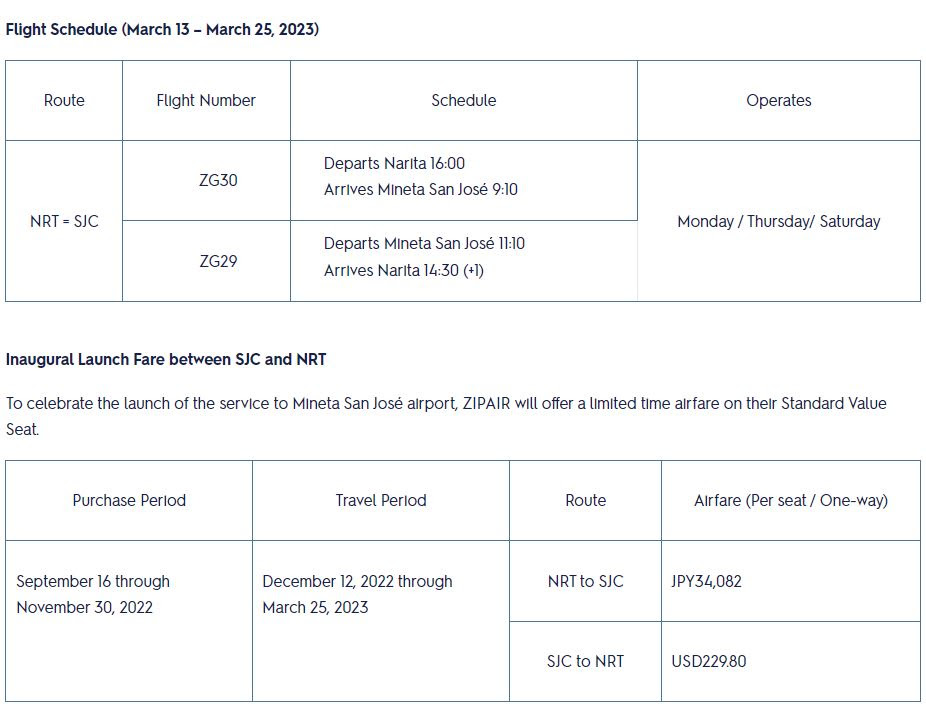 Airfare shown above are inclusive of taxes and applicable airport fees. Taxes for the Tokyo-Mineta San José route are converted at 144.45 yen per dollar. (As of September 14, 2022)
Inaugural airfare is subject to availability.
Airfare shown above is for a Standard Value Seat. (Per Seat / One-way fare)
Each fare includes a maximum of 7kg of carry-on baggage allowance.
Additional fees apply for optional services, including inflight meals, checked baggage, seat selection.
An administrative ticketing fee will apply per person (per sector) for purchases made through the Contact Center.
Above Copyright Photo: The airline removed the Z tail logo in July 2022 after the invasion of Ukraine by Russia. ZIPAIR Tokyo Boeing 787-8 Dreamliner JA822J (msn 34832) LAX (Brian Worthington). Image: 959382.
ZIPAIR aircraft slide show: